Anticipate healthy air from the design to the operation of your building
Secure your air quality objectives
Differentiate yourself with INDALO® software
Combine air quality and energy optimization
Predictive tools serving impeccable indoor air quality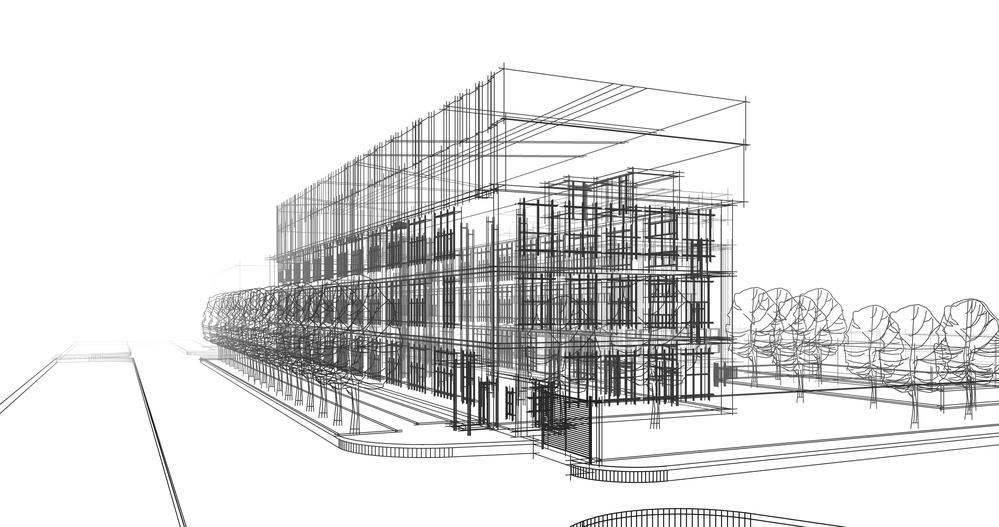 Do you want to monitor your indoor air quality ? We can meet your expectations, and MUCH more! The INDALO® software suite allows you to monitor and forecast the indoor air quality (IAQ) in your buildings. By anticipating, you preserve the health of your occupants. We provide you with solutions during the design, renovation or operation of your buildings. Octopus Lab also helps you as consulting engineers to ensure better indoor air quality for your operations.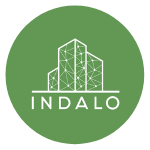 Make the right choices when designing or renovating your buildings with our innovative software for indoor air quality modeling.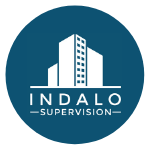 With our predictive INDALO® Supervision service, preserve healthy air in your buildings while reducing energy consumption!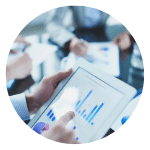 Benefit from our expertise to guarantee good indoor air quality in your new, renovated or operated buildings.
Whoever you are
we meet your needs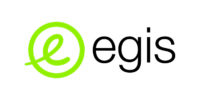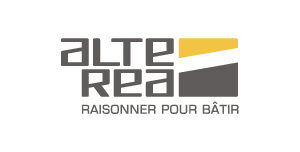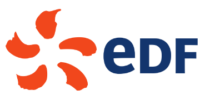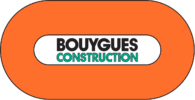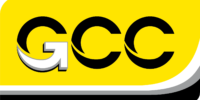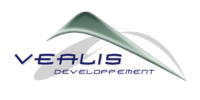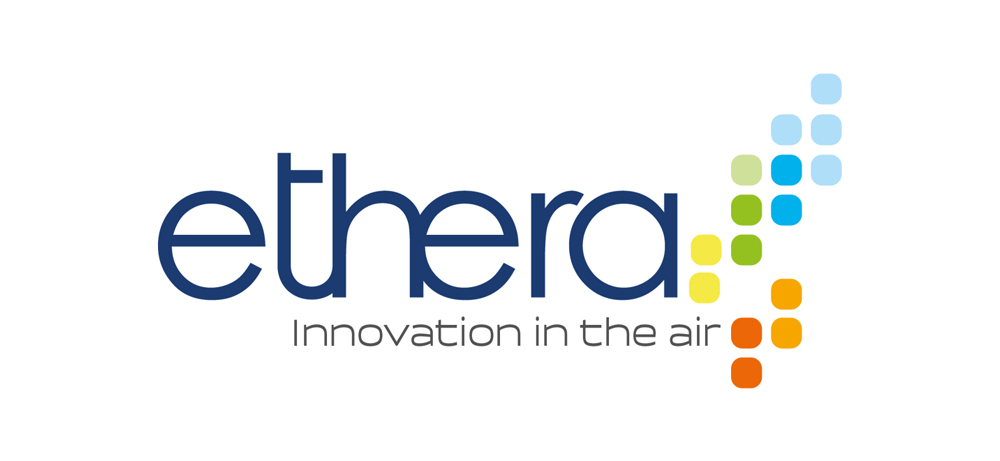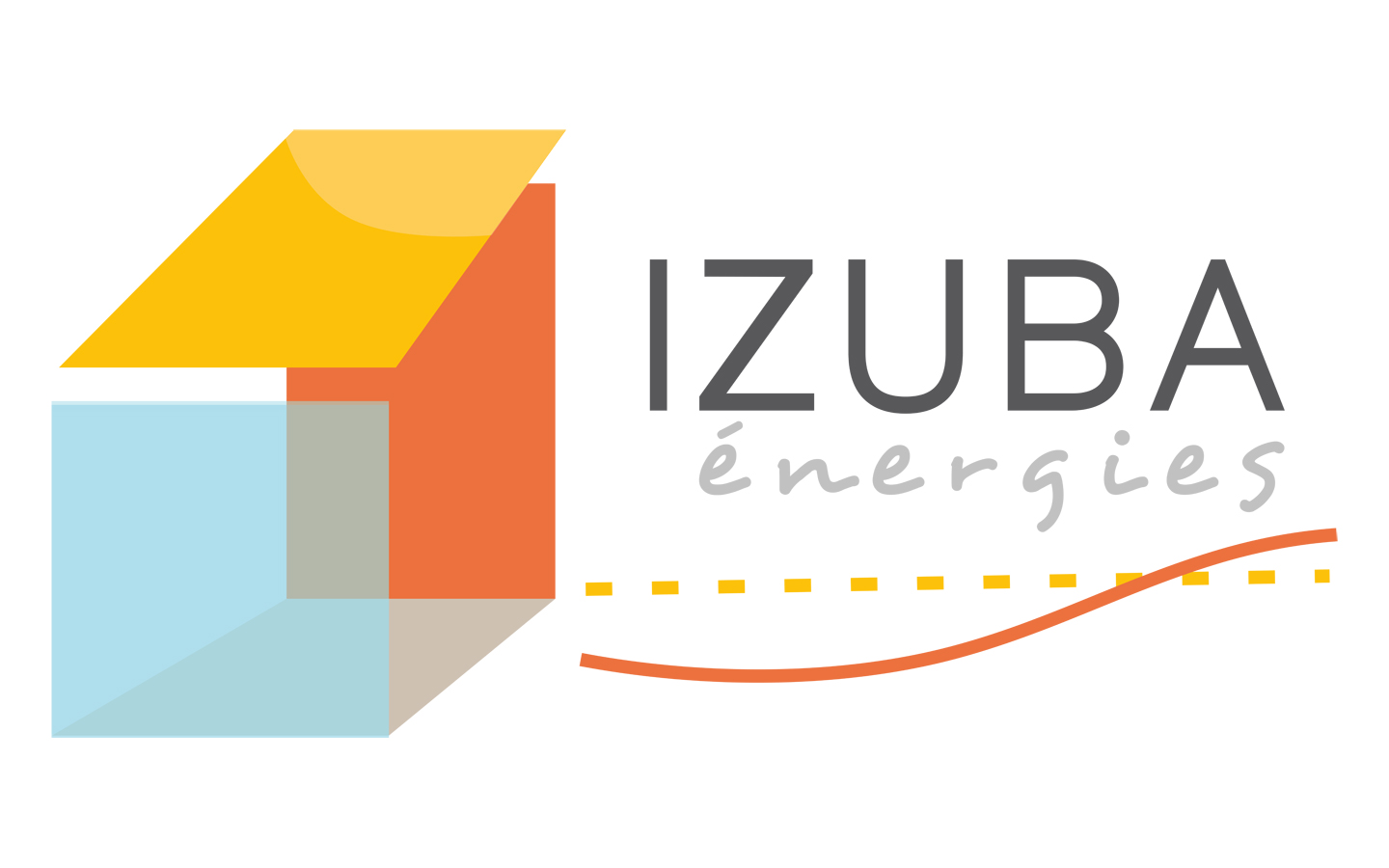 During the MERMAID research project on indoor air in low consumption buildings, during which INDALO was designed, we observed that the software's forecasts were comparable to the actual measurements. So this is a serious solution that has a bright future. Buildings are more and more airtight, so owners must understand that the additional cost generated by the attention paid to air quality will quickly be absorbed by savings on future repairs, especially in terms of ventilation. [Le Moniteur, August 24, 2018]
Souad Bouallala – Quality engineer at the French Environment and Energy Management Agency
They support us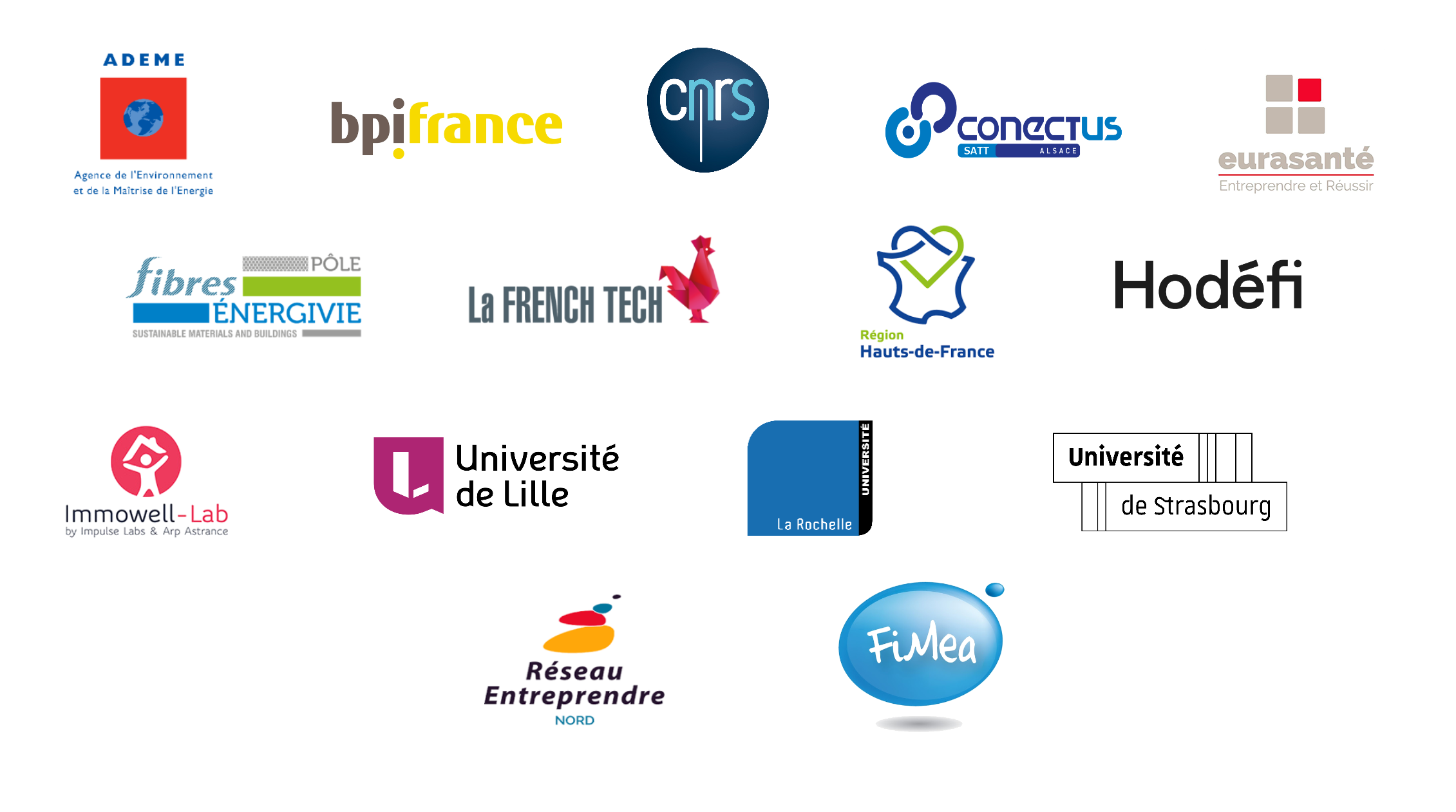 Contact us
Would you like to know more about INDALO solutions? Do you need a team of experts for studies on the indoor air quality of your buildings? Please do not hesitate to contact our team via our form or on +33 (0)3 74 09 63 39.
 237 rue du Ballon – La Madeleine 59110 – France
By E-mail :
Subscribe to our newsletter to receive our latest news