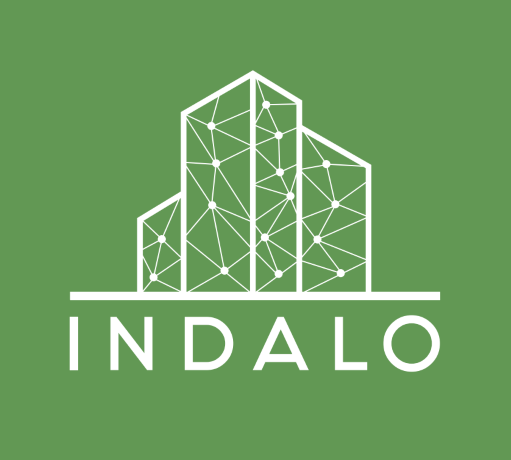 INDALO is our indoor air quality forecast software for building designers.
It's a cloud-based solution and is BIM-compliant. The first available version of INDALO is an Autodesk Revit® plugin. Other versions are under development.
As a real estate company, building engineer or building company, you now can check if your construction choices (materials, HVAC systems) will provide good indoor air quality in your building.
We don't ask you to be indoor air scientists nor developer. We make accessible our knowledge of indoor air chemistry and physics thanks to our helpful IT devs. Your Revit project and some basic information is enough to forecast indoor air quality.
Thanks to INCA-Indoor©, a unique validated numerical model of indoor air chemistry, and to materials and outdoor air databases, which INDALO integrates, this solution is able to forecast the concentration of pollutants in a room of a future building. It simulates indoor air quality depending on:
materials used (floor and wall covering, adhesives, wall paint…),
ventilation systems,
room occupancy,
outdoor air pollution,
furniture.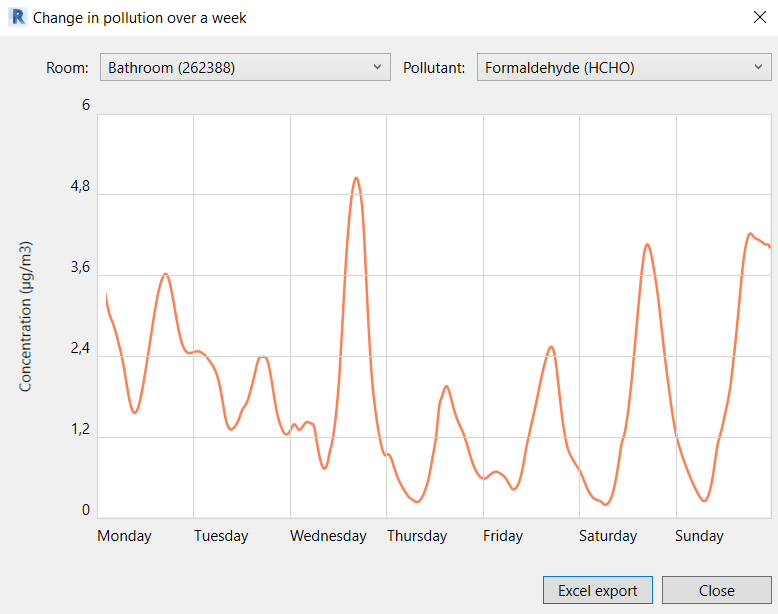 During a simulation, INDALO makes millions of calculations to forecast the concentrations of hundreds of chemical pollutants in the building. In order to save time, it carries out all the calculation on Octopus lab's server.
Take a break, work on something else and we'll inform when the forecast is ready.
---
INDALO annual subscription:
You are fully autonomous on INDALO.
€1,750/user.year (Prices on a sliding scale)
INDALO annual subscription + IAQ expertise:
We develop sofware solutions specific to your R&D program in terms of indoor air quality in order to help you to design high quality products.
€1,750/user + €2,000
INDALO for students:
Raising awareness of indoor air quality among your students by training them with INDALO, an intuitive and easy-to-use software. For educational establishments (high school, university, engineering school, etc.), the educational version includes teacher training by our team.
10 licenses for the price of 1, i.e. €1,750 per year. Each additional annual license is priced at €175.