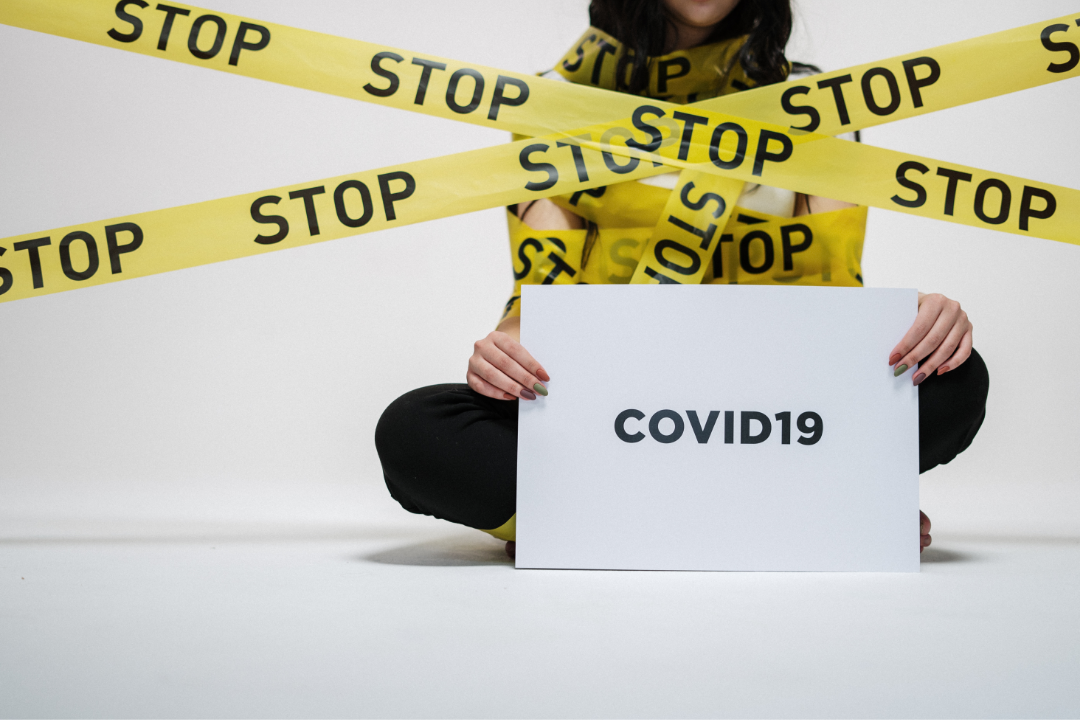 OCTOPUS LAB AND THE SOLUTION INDALOⓇ-COVID
Within our software INDALOⓇ, we have developed a model of the spread of SARS-CoV-2 in indoor environments in order to quantify the impact of different ventilation systems on the risk of Covid-19 infection.
Simply put, we model the emission of SARS-CoV-2 in fine particles when a person coughs or talks in a room, its fate (transport from one room to another or outdoors, and deposition more or less rapidly depending on the size of the particle), and the exposure of occupants via inhalation and adsorption during hand-to-surface contact.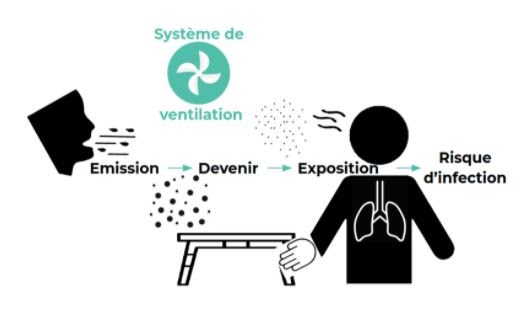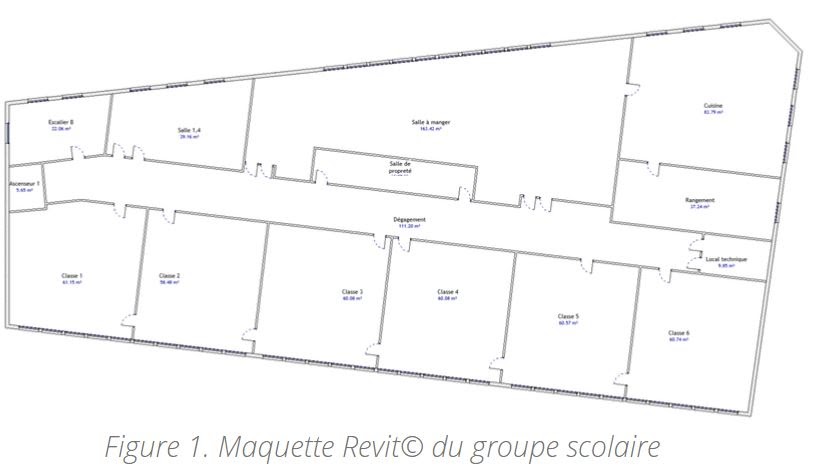 To show you the influence of air purifiers on the risk of Covid-19 infection, we have modelled a typical school (Figure 1). We compared the risk of being infected in two types of scenarios :
cases where the classrooms have HEPA filtered air purifiers (Air Purifier Scenario),
case where no purifier is installed (Standard Scenario).
HOW EFFECTIVE IS AN AIR PURIFIER IN A CLASSROOM?

RESULTS ET DISCUSSION
Air purifiers can reduce the risk of being infected with Covid-19 by up to 60% in classrooms where 1 student is initially ill (Figure 2). The average PM10 concentration decreases by the same order of magnitude compared to the standard scenario (Figure 3).
OUR SOLUTION
We can help you size the purifier best suited to your needs or compare several purifiers with each other. And if you wish to do the simulations yourself, please visit INDALOⓇ!
By S.S