Anticipate healthy air from the design to the operation of your building
Secure your air quality objectives
Differentiate yourself with INDALO® software
Combine air quality and energy optimization
Predictive tools serving impeccable indoor air quality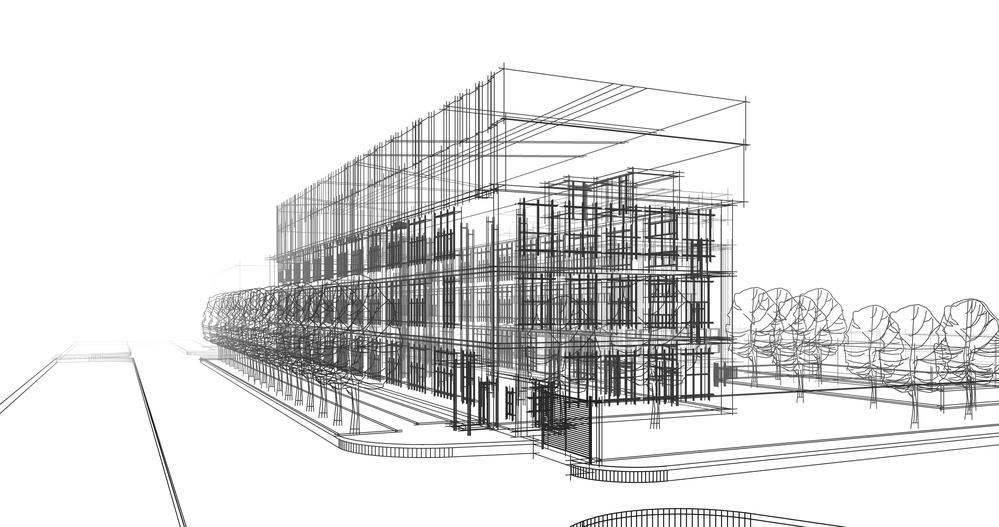 The INDALO® software suite allows you to predict the indoor air quality (IAQ) in your buildings and protect everyone's health. Our expertise in modelling of indoor air chemistry allows you to anticipate the concentrations of many pollutants in indoor air and to provide you with solutions during the design, renovation or operation of your buildings. Octopus Lab also helps you as consulting engineers to ensure better air quality for your operations.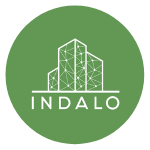 Make the right choices when designing or renovating your buildings with our innovative INDALO® software.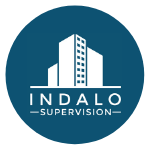 With our smartbuiding offer INDALO® Supervision, maintain healthy air for the occupants of your buildings all day long.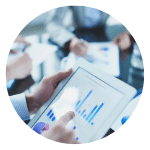 Benefit from real expertise in indoor air quality forecasting with report, conclusions and recommendations.
Whoever you are
we meet your needs
You are a consultant engineer or a building designer?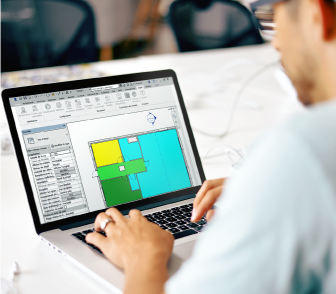 Support your customers in their efforts to improve the air quality of their projects!
With INDALO®, first indoor air quality simulation software, you make the right choices of materials and ventilation strategy to ensure quality air for future occupants. You validate the actions that have been implemented.
With INDALO-COVID, you can even verify that the actions currently in place are sufficient to limit the spread of the coronavirus in your customers' buildings. Help them in their decisions by suggesting other ways to implement or a better ventilation strategy to stop contamination.
With INDALO Supervision, which you can offer to your customers as a white label solution, guarantee good air quality in the buildings operated at all times! This predictive tool anticipates pollution peaks and avoids them by intelligently controlling ventilation.
You are a local authority?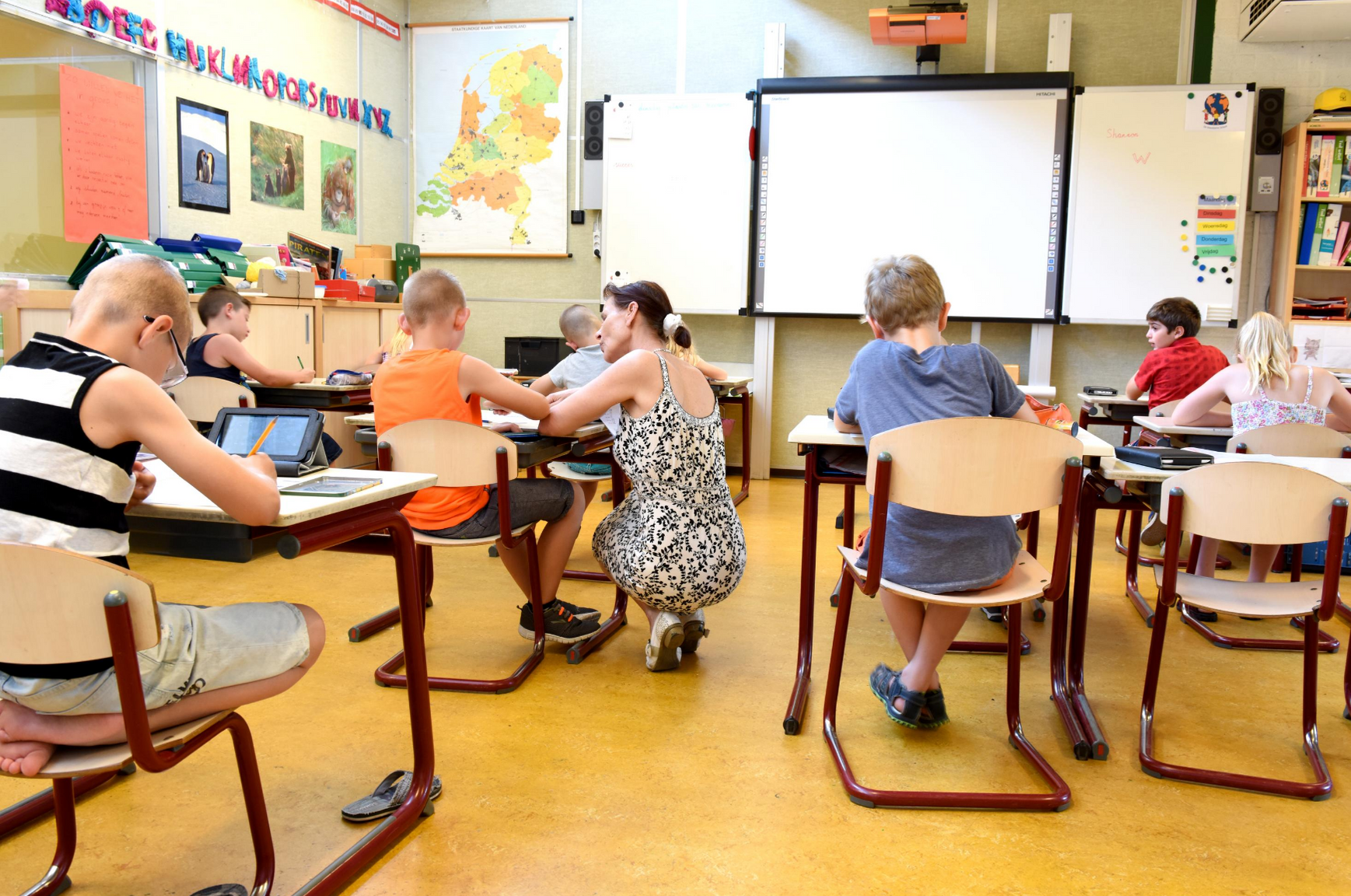 Secure your air quality objectives from the design phase
Octopus Lab supports you to ensure better air quality in your establishments.
Thanks to our exclusive simulation tools, we are able to assess indoor air quality even before your establishment is built or renovated. We can thus guide you in the right choices of materials and ventilation systems to guarantee quality air for future users.
No more unpleasant surprises: the regulatory pollutant threshold values ​​will be respected and everyone will be able to benefit from healthy air.
Guarantee healthy air at all times in your establishments
INDALO Supervision is a software solution that can be deployed in your schools, your nurseries and in all other public buildings to ensure good air quality for the occupants. It is based on measuring devices from our partner Ethera. These allow precise monitoring of formaldehyde and other regulatory pollutants.
INDALO Supervision allows you to monitor the air quality of your building stock, to have a centralized air quality management (archiving of measurements and self-generated expert reports) and to be alerted in the event of a forecast of exceeding or proven exceeding of the regulatory values.
INDALO Supervision can even send piloting instructions to your air handling units based on its indoor air quality predictions. Thus, the system prevents users from breathing stale air and thus preserves everyone's health.
Limit the risk of the coronavirus spreading in your buildings
We carry out studies to estimate the risk of the spread of Covid in buildings. Thus, we provide you with decision support to implement the best ventilation strategy and the means necessary to limit the risk of contamination.
You are a facility manager / a real estate services company / an energy and sustainability expert?
What if you offered good air quality to your customers? Differentiate yourself by including INDALO Supervision, a unique and innovative solution, in your global offers!
Distribute INDALO Supervision as a white label solution or integrate it via the API into your existing building management systems.
This indoor air quality modelling software service anticipates periods of pollution and sends ventilation control instructions, while maintaining the energy performances of your buildings.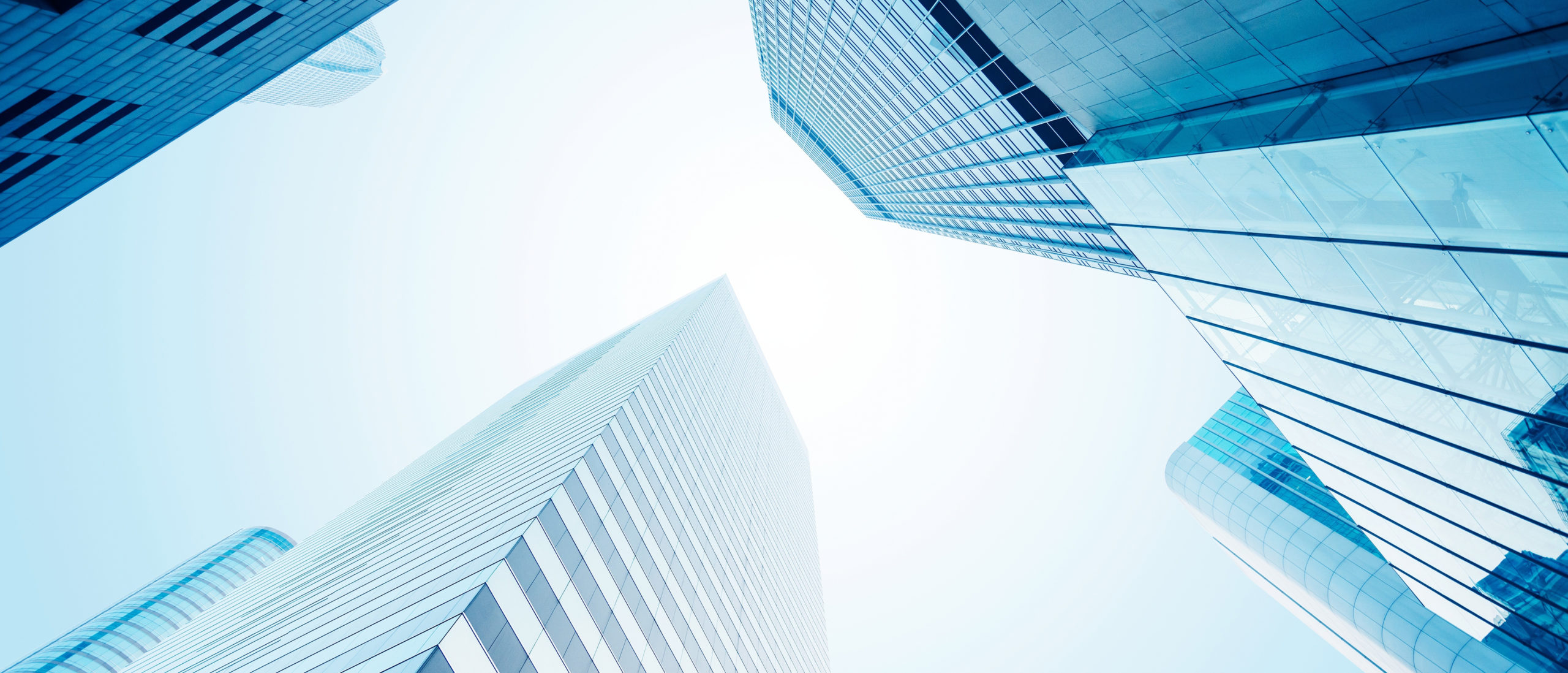 Think about air quality from the design phase
Adopt a consistent approach by making the right construction choices to guarantee good air quality in your future structure. Our team of digital simulation and indoor air quality (IAQ) experts supports you in your choices of ventilation and materials.
What about the Covid?
We carry out studies to estimate the risk of the coronavirus spread in your buildings. Make sure your existing or future real estate portfolio is well suited to tackling the Covid spread. We provide you with decision-making support to implement means to limit the risks of contamination (better ventilation strategy, limitation of the number of people per space, etc.).
You are a ventilation or materials manufacturer?
Do you want to add more value to your products by demonstrating their effectiveness in ensuring good air quality or low emissivity and highlighting this competitive advantage? Do you have an R&D project requiring air quality expertise?
We put our expertise in indoor air quality and simulation at your service!
If you want to be autonomous and carry out your own air quality studies yourself, use INDALO®, unique and innovative software.
How about listing your products in INDALO®?
Integrate your products free of charge into the database of our INDALO® indoor air quality simulation software, the only one on the market. This influences the choices of builders and thus places itself as a prescriber of materials and ventilation.
You thus highlight your virtuous products for air quality and gain visibility. We offer our users a wide choice of references. A winning partnership!
They trust us. What about you?
You are a real estate developer?
As air pollution has become a major public health problem, the population is showing increasing interest in the indoor air quality of their home. 
This is why we suggest you differentiate yourself by offering to preserve the health of your future occupants! We support you in your procedures from the competition phase to ensure better air quality for your operations. By using exclusive simulation tools, our team of experts meets your needs and concerns: what is the impact of outdoor pollution on the indoor air quality (IAQ) of my future building? is a double flow ventilation system necessary? … We help you to make the right compromise between air quality and cost.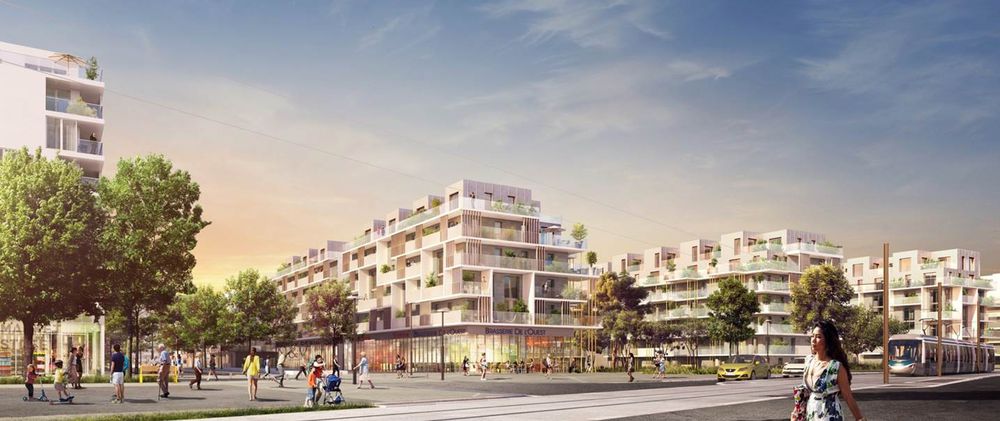 You have another activity?
Our team is made up of experts in indoor air quality (IAQ) and IT development, so we can meet all your needs in terms of IAQ software solutions.
Do you have a specific pollutant whose concentrations you want to monitor and predict in order to anticipate your actions? The sector in which you work was not mentioned on our website but would require our intervention?
A team of experts at your service
We are engineers, doctors, developers, experts in chemistry and building sciences, project managers …
Octopus Lab is first a solid, multidisciplinary and competent team, attentive to your needs!
Maxence MENDEZ
Founder & CEO
Doctor of physicochemistry of the atmosphere from the University of Lille
—
Expert in modeling the chemical reactivity of atmospheric pollutants
—
Creation of the INCA-Indoor © model, the only indoor air chemistry calculation engine
Marion BOSC
Chief Operating Officer
Doctor in chemistry from the University of Paris Sud and Master in business FSEG Strasbourg
—
Co-management and in charge of the business development of the company
—
Experience in supporting entrepreneurs in incubators
Roland LAURES
Director of Information Systems
Master in Computer Engineering (Paris VII)
—
Management of the development and maintenance of the information system for INDALO solutions
—
Experience in the creation of computer engineering and training companies
Benjamin RIGAULT
Air Quality Engineer
Double degree Arts et Métiers ParisTech and ESTP
—
In charge of air quality studies and improvement of INDALO solutions
—
Specialized in air quality modeling, BIM and Python development
Thibault FOLLY
IT Developer Engineer
Ecole 42
—
In charge of the development and operational maintenance of INDALO solutions
Alice MICOLIER
Research Engineer
INSA Lyon and Doctor of Engineering Sciences from the University of Bordeaux
—
Her thesis focused on 'Assessing the impact of design choices on indoor air quality and the energy and environmental performance of residential buildings'
—
In charge of improving INDALO solutions, on air quality and energy performance aspects
Corentin BERGER
PhD Student
Thesis co-financed with ADEME, carried out with the LIVE laboratory of the University of Strasbourg
—
In charge of the machine learning development of air quality data
Laura CHARPENTIER
Project Manager
Master student in work-study program at IAE Lille
—
In charge of internal project management but also for client projects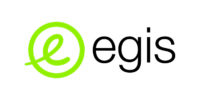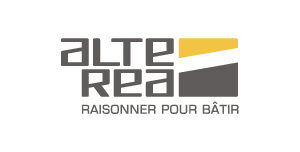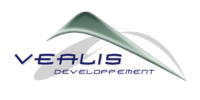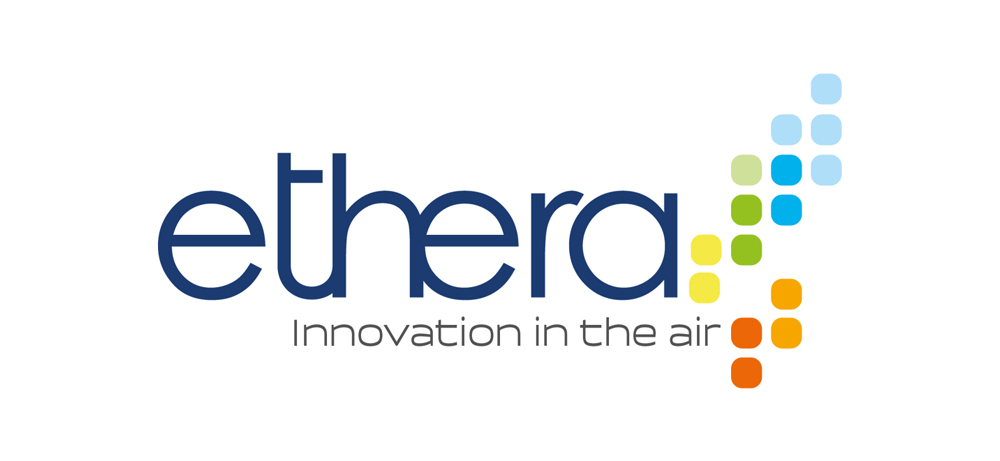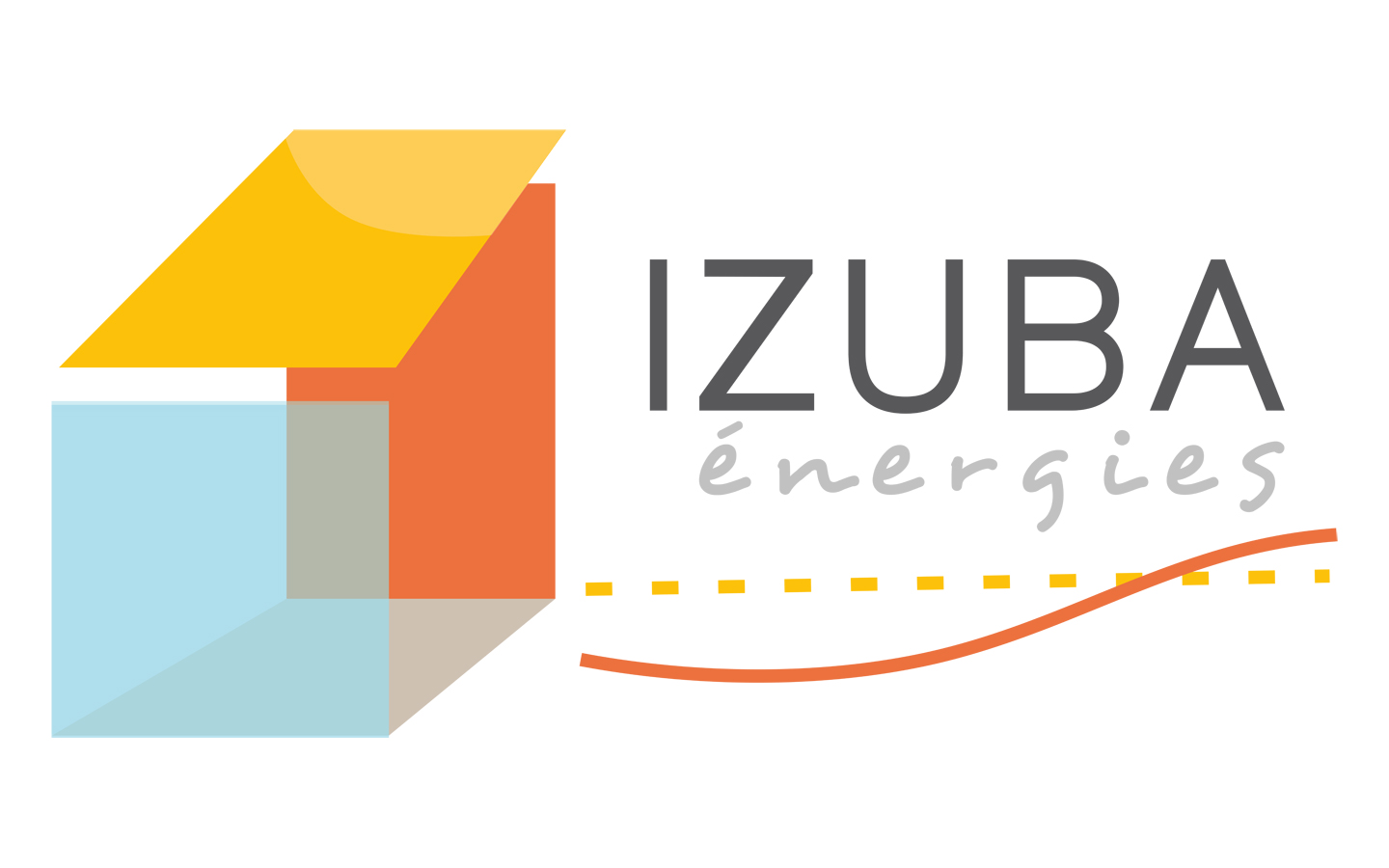 During the MERMAID research project on indoor air in low consumption buildings, during which INDALO was designed, we observed that the software's forecasts were comparable to the actual measurements. So this is a serious solution that has a bright future. Buildings are more and more airtight, so owners must understand that the additional cost generated by the attention paid to air quality will quickly be absorbed by savings on future repairs, especially in terms of ventilation. [Le Moniteur, August 24, 2018]
Souad Bouallala – Quality engineer at the French Environment and Energy Management Agency
They support us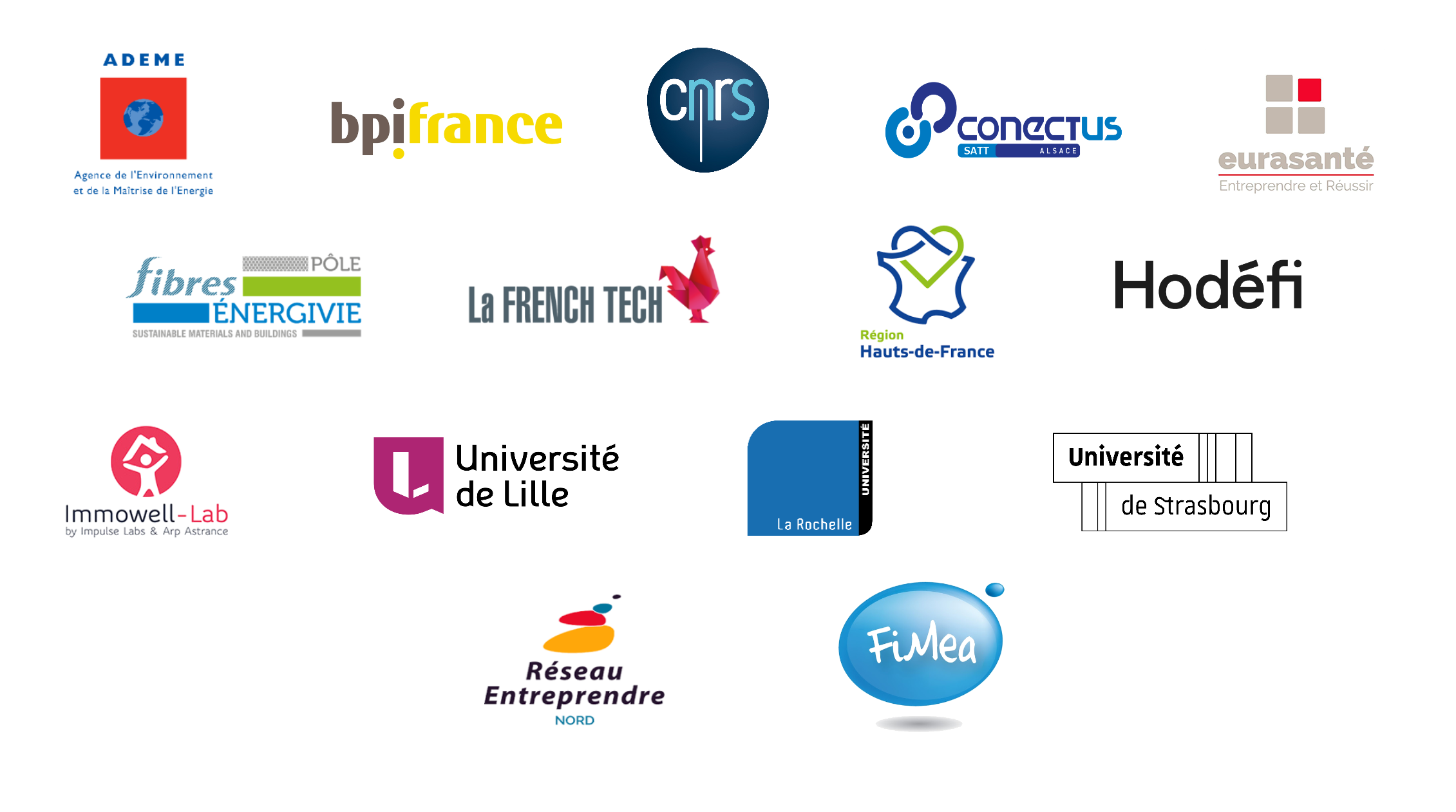 Contact us
Would you like to know more about INDALO solutions? Do you need a team of experts for studies on the indoor air quality of your buildings? Please do not hesitate to contact our team via our form or on +33 (0)3 74 09 63 39.
Subscribe to our newsletter to receive our latest news